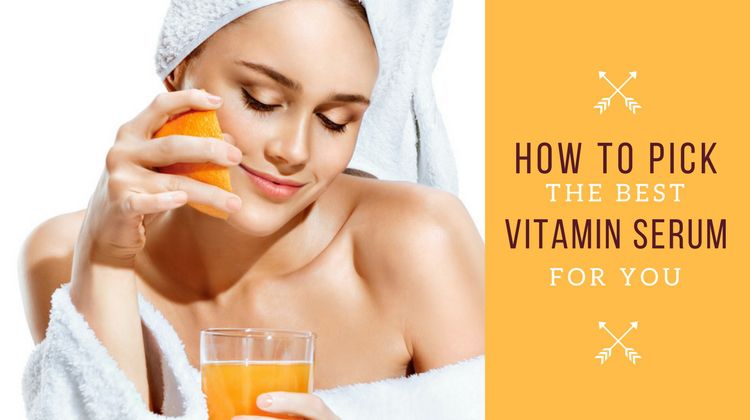 If you've stumbled upon this article, then you're probably convinced that a vitamin serum is a must in your daily routine.
And if you're still on the fence, then don't read another sentence of this article before you read our in-depth blog post on just how incredible Vitamin C face serums are, which you can check out here.
The obstacle you face whenever you've decided to try a new type of product is figuring out exactly which product, of the thousands available, is right for you and your skin type.
So we've compiled a list of different things you should be aware of when selecting a vitamin serum to help you find the perfect fit for you!
#1. Look for specific ingredients in your vitamin serum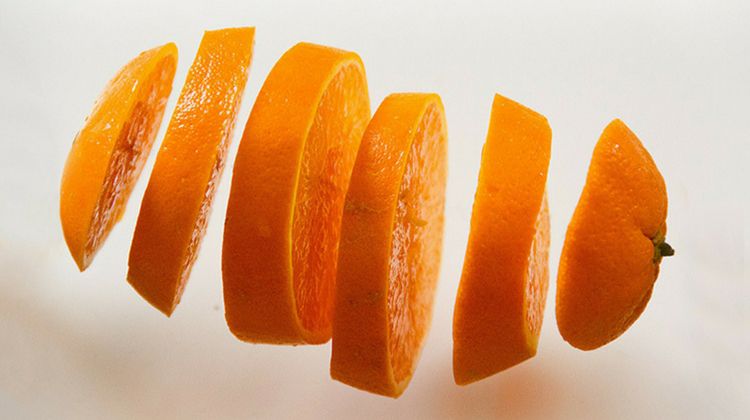 Image via Monica's Beauty
Just because a vitamin serum is labeled as one doesn't mean you should trust it.
Taking a look at the ingredient list on any product you're using is important, but knowing what you're actually looking for is the top priority.
Vitamin C comes in a bunch of different forms, so here's what you should see on an ingredient list for a vitamin serum:
Ascorbic Acid– This form of Vitamin C is probably the most popular and powerful form available in vitamin serums.  With a pH of less than 3.5, it might not be the best fit for someone with sensitive skin due to its low, acidic pH.
Sodium Ascorbyl Phosphate– With a higher pH of 7, this form of Vitamin C is much more gentle, which is great for individuals with sensitive skin.  A word of caution, though—this form provides less protection from UV damage, and it will take longer to see results.
Magnesium Ascorbyl Phosphate– This form of Vitamin C also has a pH of 7, so a vitamin serum with this form will take longer to see results.
Ascorbyl Palmitate– This form of Vitamin C isn't used very often, likely due to the fact that it's more unstable than other varieties.  If you see this on the ingredient list of a vitamin serum, there is likely another form of Vitamin C in the serum with more stabilizing low pH elements.
Ascorbyl Tetra-Isopalmitate– With a very low pH level of 5, this form can be found in vitamin serums that are effective if used consistently, but the results will be very gradual.
#2. Decide on your budget and stick to it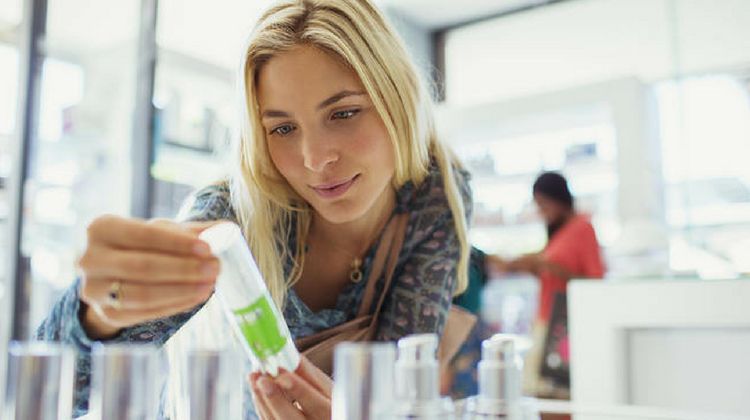 Image via Prevention
When it comes to vitamin serums, there is no shortage on the market.
From a $10 option you can pick up at Walmart, to a $350 serum sold exclusively at Nordstrom, you can find a vitamin serum at every price point.
Figure out which ingredient is most important for you to have in your serum, keeping in mind what type of skin you have, and decide on a price point that is most realistic for a serum you'll be using twice daily.
Then, stick to that budget.  It can be easy to get carried away, and you may think a higher price point means quicker results, but that isn't always the case.
With consistent use, you will achieve results, regardless of how much you spend on the vitamin serum.
#3. See how your skin reacts and make adjustments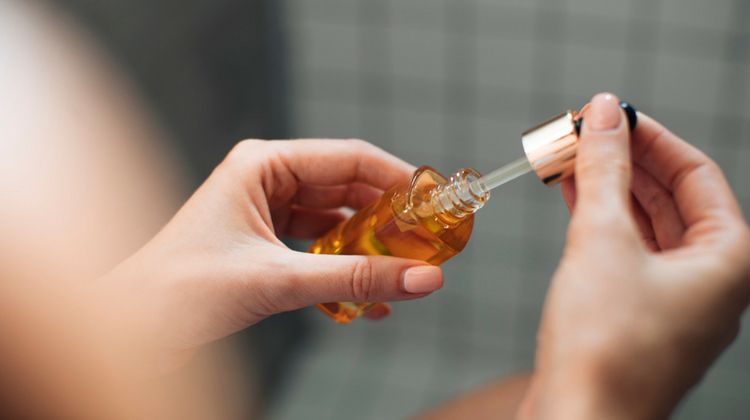 Even after you decided on the type of vitamin serum you're looking for, there are a variety of different concentrations available.
So finding the right concentration for your skin can be super confusing.
The best way to figure out if you've selected a vitamin serum that's right for your skin is to pay attention to how your skin reacts.
You want your serum to work, but red, irritated skin is an indication that you're using a formulation that's too intense for your skin, not that the serum is working.
If that's the case, either use less of the vitamin serum, or try selecting a more gentle formula for sensitive skin.
A little irritation is normal, especially when introducing any new product into your daily routine.  But anything bordering on painful should give you reason to stop and rethink your product selection.
#4. Make sure you follow the vitamin serum directions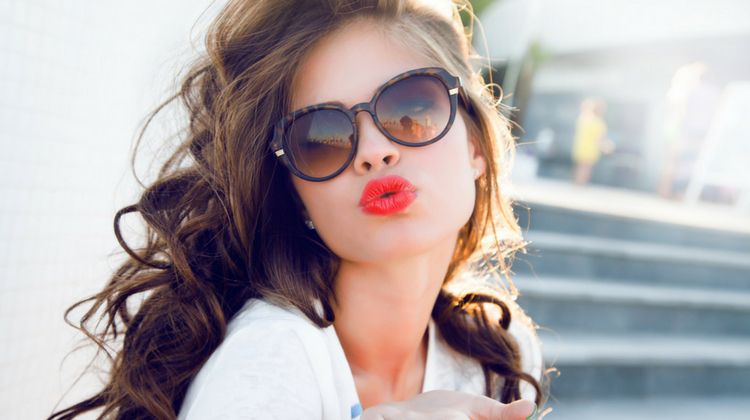 Almost as important as selecting the right type of vitamin serum is actually knowing how best to apply it.
Whether you apply it before or after sunscreen, or before or after your moisturizer, can make a huge difference in how effective the serum is, and how quickly you see results.
Make sure you read the instructions and apply it as often as it directs, unless you have an adverse reaction, and in the order it directs.
The part you can skip?  Anything that says "follow with our brand's moisturizer for best results."
Just continue using the face moisturizer you're most comfortable with!  It won't impact your results.
#5. Patiently wait for results
Vitamin serums can contain concentrations ranging from 10 to 25 percent of Vitamin C.
As you may have guessed, a higher concentration will yield results in a shorter period of time than a vitamin serum with a lower concentration.
Regardless of what you select, however, results aren't going to happen overnight.
Remain consistent with applying the product, and overtime you'll experience results, both aesthetically and below the surface, that are well worth the wait.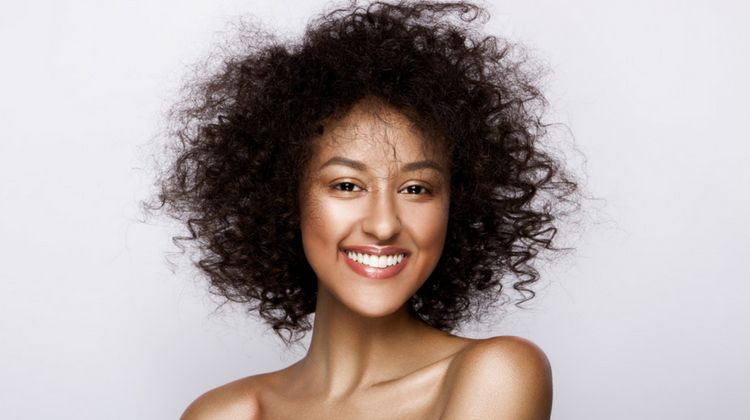 Now you're fully equipped to select the best vitamin serum for your skin! All you have left to do is some minimal research and you'll be glowing in no time!